Eastern Computer Executives
Meet a sampling of our leadership team below: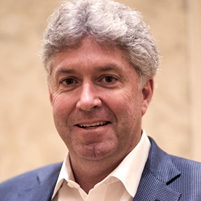 BRENDAN LYNCH
President and CEO
President and CEO at Eastern Computer since inception in 1990. With over 33 years in the IT business, Brendan is focused on providing strategic direction to Eastern for all clients, many being large Global and National entities. With laser focus on Digital Transformation, Security and Zero Trust, along with Media and Entertainment specialties, Eastern is well positioned to help our customers drive to Number 1 positions in their respective industries. Brendan sits on the Dell and Cisco Partner Advisor boards advocating for Eastern customers and partners to continue to bring the best customer experience to the market from these outstanding organizations.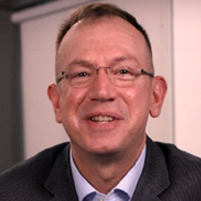 WALTER RIVAL
Chief Technology Officer
Walt Rival is Chief Technology Officer for Eastern Computer Exchange Inc. He manages strategic initiatives for Hybrid Cloud, As a Service Automation, Software Defined Everything, Security, Digital Transformation, Operations, Managed Services, Digital Workplace, and Data Analytics. Rival's career has been focused on developing enterprise IT solutions. He came to Eastern as the SVP of Technical Services in 2002. He leveraged his background to design solutions for many of the world's leading media and entertainment corporations.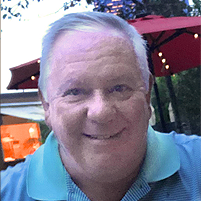 GREG POLASKI
Senior Vice President of Global Sales
Greg joined Eastern Computer Exchange in January of 2016 and is responsible for leading the global sales and presales team members. Prior to joining Eastern, Greg held various sales leadership positions for EMC Corporation from 2000 – 2015. Greg also led sales teams in the logistics and shipping business for several years prior to joining EMC with his last role as VP of Global Sales – Automotive Division for Wallenius, Willhelmsen Lines.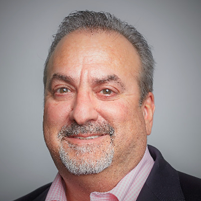 RICHARD WINSTON
VP of Systems Engineering & Solutions
Richard Winston is the VP of Systems Engineering and Solutions at Eastern Computer Exchange, Inc. where Rich and his team design and build state of the art IT solutions to meet the changing needs of their clients. By combining a deep understanding of his client's business goals, strategy and challenges with a broad, future technology vision allows Eastern to lead transformative IT solutions enabling businesses to grow and compete in the digital age.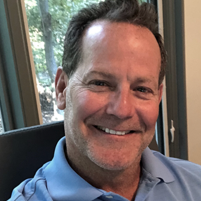 FRANK DONALDSON
Vice President Network & Security
Donaldson is Vice President Networking and Security at Eastern where he leads and coordinates both the Network and Security Teams with Eastern's Global Enterprise customers. Under Frank's leadership his teams work closely with our Global Sales Team on Strategy Development , Architecture and Design. Frank has held senior management positions at multiple large companies and startups while working with global brands such as Disney, Toyota, Walmart, Prudential, Allergan, JPMorgan Chase, AbbVie, Brinks and many more.