IT Innovation Through Modern Data Centers
As IT innovations and technological advancements continue to fuel the digital era of today, you need to make sure you have the right IT infrastructure in place that maps to your long-term business goals. Eastern offers that expertise with modern data centers that are agile, scalable, highly virtualized, software defined and automated—across the globe. 
Hyperconverged Infrastructure (HCI)
You need an IT infrastructure that's nimble enough to allow you to compete in the face of the constant shift of new technology and evolving business demands. Eastern's HCI solutions fill that need by combining compute, storage and networking into a single system so you can simplify operations, reduce CAPEX and rapidly scale to respond to changing business needs.
Virtualization
Virtualization is the most effective way to reduce IT expenses while delivering greater efficiencies and agility for businesses of all sizes in all corners of the world—and that's what Eastern does. Our virtualization solutions help you make better use of compute power, improve data center flexibility and scalability, reduce your footprint and energy costs, boost system performance and get more from your existing hardware.
Software Defined Data Center (SDDC)
By integrating compute, storage and management into software that runs on a unified platform, Eastern's SDDC solutions deliver services that were previously provided via hardware through software. With this infrastructure in place, you can streamline IT operations, scale easily, increase service agility, optimize TCO, support both traditional and cloud-native workloads and realize significant ROI.
Container Management Orchestration
For your containers that rely on virtual isolation to run your multiple apps without the need for virtual machines, Eastern offers Container Management Orchestration. Here, we help you automate and manage the lifecycle of containers and their dynamic environments—from deployment, management and scaling to networking and availability.
Assets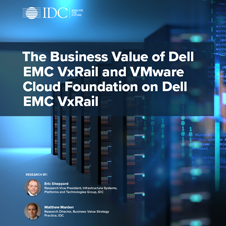 White Paper — The Business Value of Dell EMC VxRail and VMware Cloud Foundation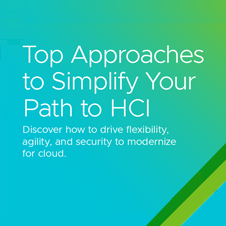 Top Approaches to Simplify Your Path to HCI
READ EBOOK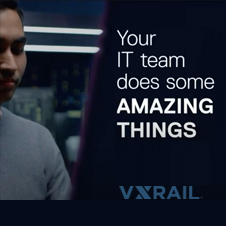 VxRail VMware Cloud Foundation Workload
WATCH VIDEO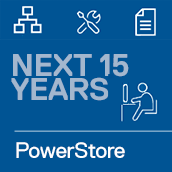 VIDEO
Webex: How New Storage Technology Drives Data Center Modernization
WATCH VIDEO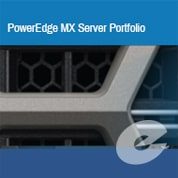 Case Study
PowerEdge MX Server Portfolio
READ PDF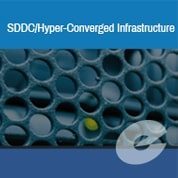 Case Study
SDDC Using Hyper-Converged Infrastructure
READ PDF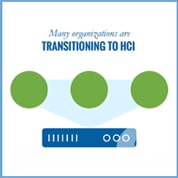 VIDEO
Why Use HCI?
WATCH VIDEO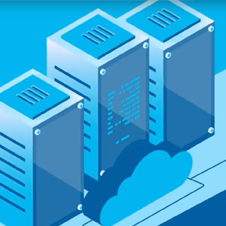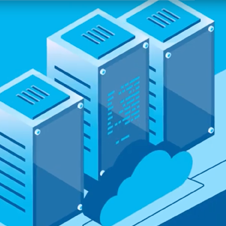 INFO GRAPHIC
Why You Should Consider Hyperconverged Infrastructure
READ PDF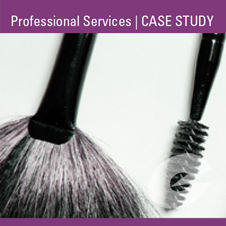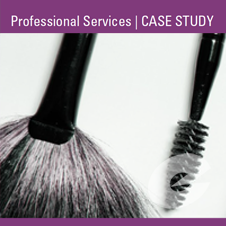 Case Study
VxRail HCI Environment Success
Case Study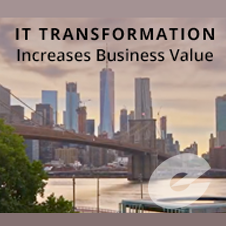 VIDEO
IT Transformation Increases Business Value
WATCH
Contact Eastern for your storage assessment.