A Successful Virtual Desktop Infrastructure Is VITAL To Your Business
With the COVID-19 outbreak impacting people across the globe, the shift to a remote work environment has been forcing organizations to simplify the way they manage and deliver virtual desktops and apps—on-premises, in the cloud, or in a hybrid or multi-cloud. Eastern, along with our industry leading partners, is providing important information to help businesses get on track and stay the course through changing times.
Support Today's Modern Work Practices
As individuals rely more on the use of multiple devices to work from any location of their choosing, end-user requirements are becoming increasingly complex. We offer a holistic approach to assessing the breadth of your end-user experience to identify which solutions will bring your full digital workspace to life—so you can support the demands of your flexible workforce.
Digital Workspace Transformation
At Eastern Computer Exchange, we're helping organizations move to a modern, fully digital workspace environment. The Dell Unified Workspace solution can simplify the entire device lifecycle—from onboarding to configuration to patches and updates—and manage them right alongside all other employee- and corporate-owned devices.
Desktop App Virtualization
As remote and on-site employees continue to access data, applications and online resources across many types of devices and locations, IT teams struggle to maintain control, security and compliance. Eastern provides Desktop and Application Virtualization solutions that let IT teams deliver, protect and manage end-user desktops and applications on premises or in the cloud in a an efficient, streamlined way. By centralizing desktops in the data canter, IT can provision new clients, centralize desktop management and improve security and compliance, all while keeping costs down and delivering a truly mobile experience for end-users.
Assets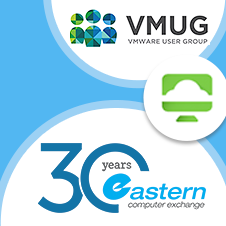 The Digital Workspace Webex & Demo
VMware Horizon VDI Solution Overview with Demo
Watch video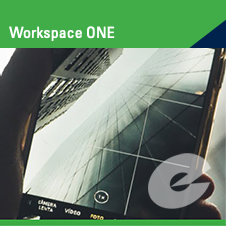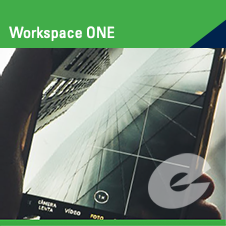 Workspace One Case Study
The Eastern Approach to Workspace ONE: Your Workforce With a Digital Workspace
Download PDF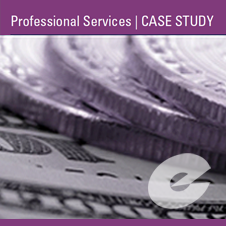 Professional Services Case Study
Eastern Seamlessly Migrates 3000 Devices To Vmware Workspace
Case Study
Contact Eastern for your Digital Workspace assessment.