Powering Customer Communications and Creating Successful Customer Relationships.
Customer relationships can be complex, but they don't need to be difficult. Contact Center Solutions help you achieve that relationship success. Built to handle any channel, the right platform follows the conversation everywhere – turning calls, emails and social comments into a seamless conversation.
Contact Center Solutions enable your business to easily:
Connect with Customers
The Contact Center platform simplifies the way your business connects with customers across channels, providing all the context you need to deliver more personalized experiences and build better relationships.
Empower Your Teams
Give your employees the information they need in a tool they'll appreciate. Get an all-in-one application built to engage your employees and boost your team's performance.
Understand Your Business
With real-time dashboards and up-to-the-second analytics, the Contact Center solution provides the insights you need to run your business – no matter where your agents are located or which channel they handle.

Key Components of a Successful Contact Center Include:
Omnichannel –

Delivers a unified experience across all channels with a common routing engine that covers all interaction types for maximum utilization and agent blending, ensuring conversations are delivered to agents best equipped to handle them.
Agents receive interactions from a y channel in a single and consistent interface, allowing them to easily blend real-time (voice calls and chats( and asynchronous conversations (text messages, email and social), all while reducing training time and errors.
Context about each customer and a complete interaction history enables agents  to understand who each customer is and their unique journey; personalizing dynamic scripts and responses while keeping agents on message and compliant.

Self-Service –

Provide 24/7 self-service and agent-assisted service via IVR flows you can administer yourself using an intuitive drag and drop editor with a robust multilingual support.
Configure prompts, data dips sub-menus and transfers to fit your business needs – all without the need for professional service or downtime. Give customers a conversational self-service experience.
Choose from built-in automatic speech recognition or a natural language understanding integration. The IVR has the security features needed to comply with regulations for secure credit card processing and privacy requirements.

Outbound Campaigns –

Built in features increase campaign effectiveness by keeping agents productive, costs low and contact rates high.
Align customer demand with agent utilization by blending inbound queues and outbound campaigns with seamless agent integration. Accurately detect and filter out answering machines, busy signals, unanswered calls disconnected numbers and fax machines; configure campaigns with a variety of dialing modes.
Stay in compliance with automated time-zone mapping.

Workforce Management –

Ensure your contact center has the proper number of agents with the proper skill sets, working at the proper times to assist customers.
Manage service levels and cost – getting the right mix leads to customer and agent success.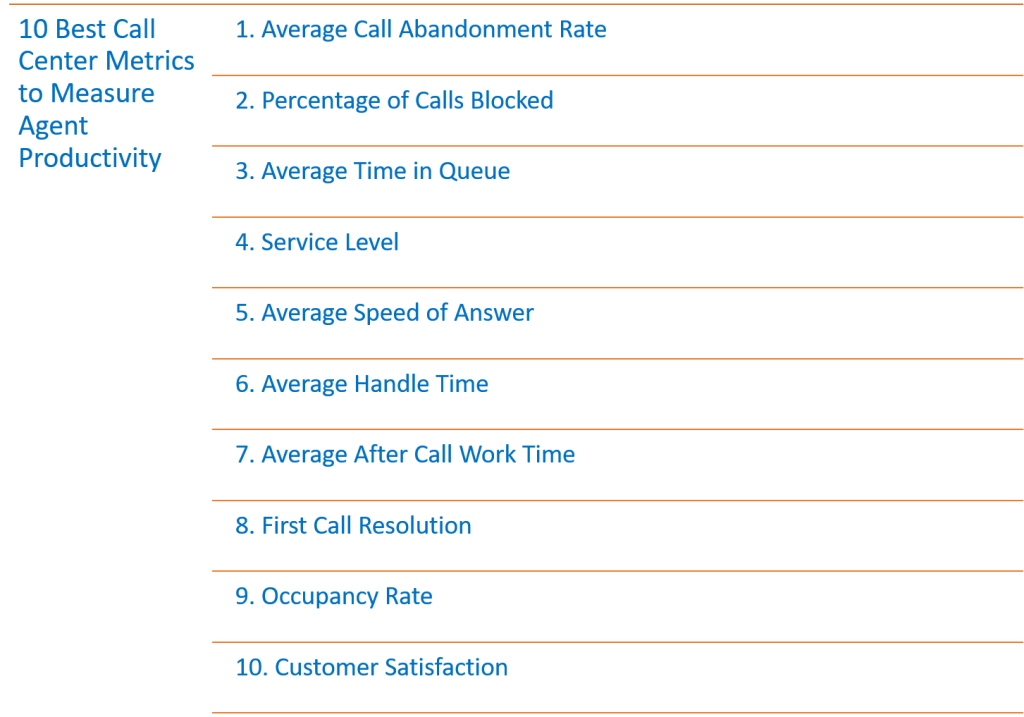 Contact Eastern for more information.