Customized Services for Seamless IT
Whether you're looking for help with a specific IT challenge or a more comprehensive long-term engagement, Eastern can help you achieve your goals. As your strategic IT partner, we make it our business to understand your IT business like an insider. We hold the highest partner certifications in the industry, which means we can design and deliver customized end-to-end solutions that will help you optimize operations and ensure the health of your IT environment.
Professional Services
We're a go-to partner for Fortune 500 companies across the world for implementing multi-million-dollar IT infrastructure, datacenter storage, cloud and disaster recovery projects. Our priority is to enable your success by designing and delivering technology solutions that help you accelerate time to value across your enterprise with a more proactive approach to IT. That's why we offer a broad range of comprehensive professional services to help you plan, design and deploy new technologies in your infrastructure. From projects like complex storage and data migrations to infrastructure assessments and remediation to designing security protocols, we can customize our services to meet any IT need. Eastern's IT strategists will keep your IT projects on target and keep your organization on top of the latest IT advances.
Managed Services
Need help with your day-to-day IT needs? We can extend the bandwidth of your IT organization and fill in your internal gaps with services that manage and maximize your critical technologies. Our expert team of IT specialists bring together years of experience in enterprise hardware, software and IT services with the highest levels of certifications to help you pull more value from your IT environment, reduce risk and ensure stability. We'll integrate seamlessly with your teams to provide the same—or better—services at a lower cost with less of the hassle, freeing up your internal resources to focus on other high-value projects.
Assets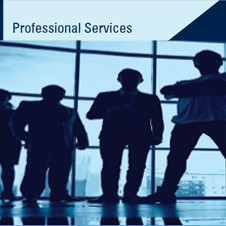 Case Study
Eastern Services Capabilities
Case Study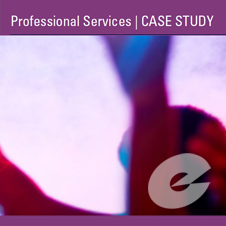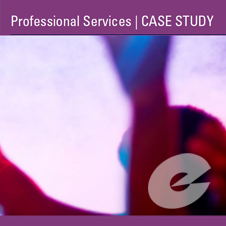 Case Study
Media Enterprise Network Refresh
Case Study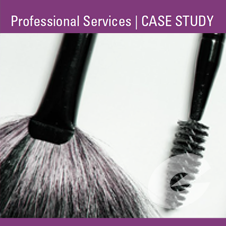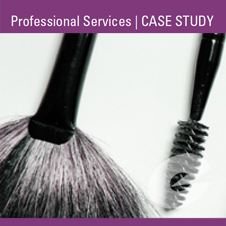 Case Study
VxRail HCI Environment Success
Case Study
Contact Eastern for your Services assessment.