Virtualized Networks, Comprehensive Security
Your organization is supported by your technology operations—but it's not your core business, it's ours. Eastern designs virtualized networks to maximize automation and productivity with multiple layers of defense for the highest level of security—so you can spend your time satisfying your customers, not on your underlying infrastructure.
Networking
It is critical to ensure seamless collaboration and communication across virtualized networks. From enterprise networking, software defined data center (SDDC) and security to collaboration, wireless networks and application delivery networks, Eastern has helped customers revolutionize the way their businesses connect—on both a global and enterprise level.
We hold various VMware master certifications, competencies and NSX Expert Awards. We are a long-term Cisco Gold partner, as well as strategic partners with many other networking and security manufacturers like F5 and RSA. By investing in partnerships with industry leading manufacturers like VMware and Cisco, Eastern is able to design high-performance virtualized networks that are customized to meet individual customer challenges.
Security
Your network is only as good as its security, and traditional detection and blocking defenses are no longer adequate. At Eastern, security is not an afterthought; it's a comprehensive security study that's strategically integrated into all of our networking offerings. We have been instrumental in the design of some of the largest and safest networks in the world, with build-outs that help protect against unauthorized intrusion across the full attack continuum.
Assets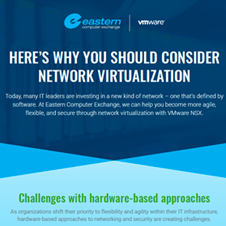 INFOGRAPHIC
NSX Manages Hardware-Based Network Challenges
INFOGRAPHIC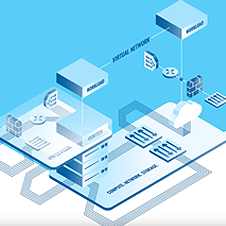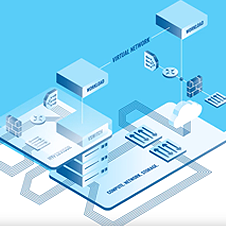 VIDEO
Why Eastern is your NSX Expert
WATCH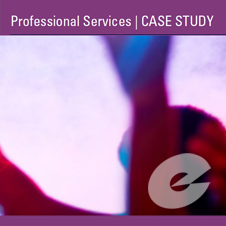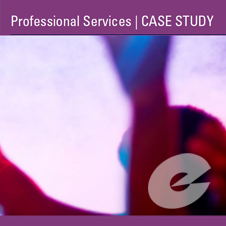 Case Study
Eastern Delivers Speedy Network Refresh
Case Study
Contact Eastern for your Network & Security assessment.